Your cart is currently empty
"BAP Equipment Ltd. is a Supplier of Instruments used in the Natural Resource Based Industries. Search our Catalogue using the Index or select an Industry Specific Button Below "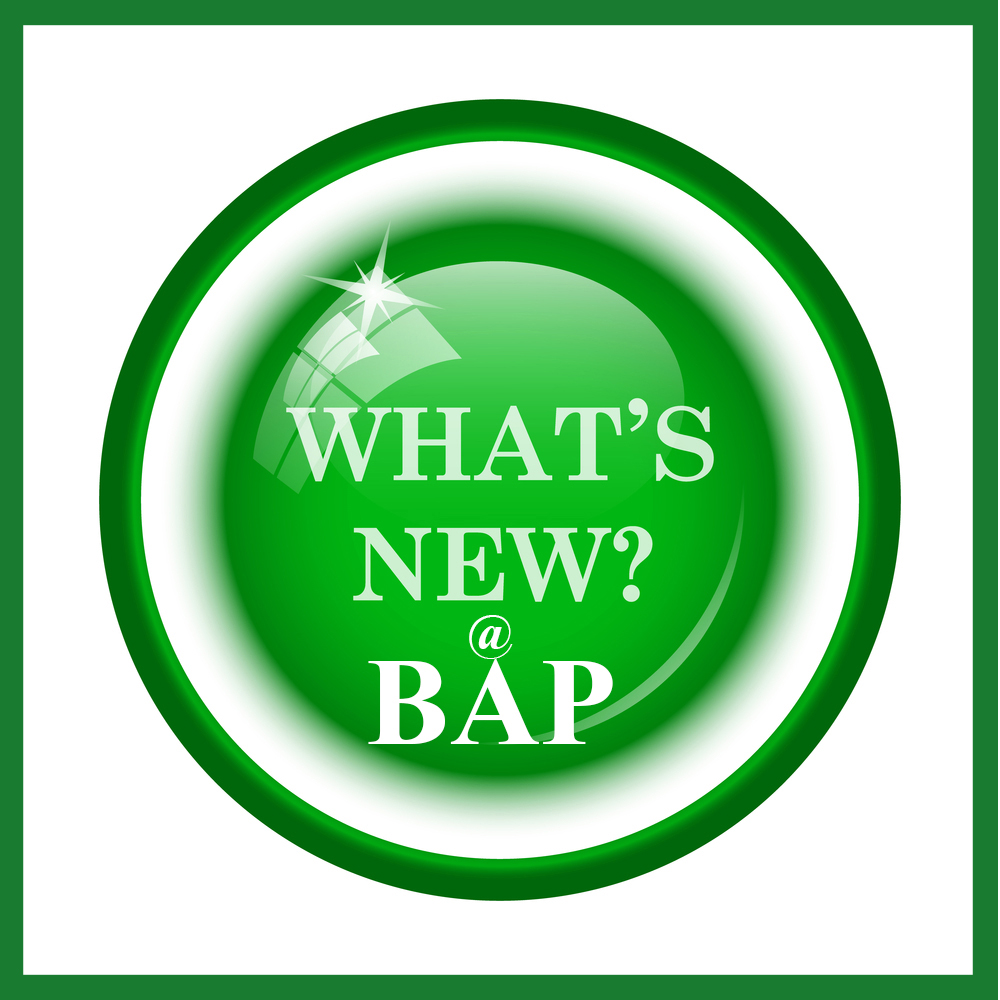 Please Note!! Prices are Subject to Change without Notice!!
Due to the fluctuation in The US Dollar it is difficult to keep the Prices current on our Site.
We are however working to correct this problem. We will notify you before charging you if the the Correct Price is more than the Price shown. Thank you for your patience in this matter. We are currently updating prices on our site. If you need a product that does not have a price, Add it to the Cart and complete your checkout. We will contact you with current pricing and Invoice total including shipping for your approval. Your payment will not be processed until you confirm the order.